Capstone Home Improvement is a local family owned and operated business serving the Southwest Michigan area. Jason Van Beck established Capstone Home Improvement in 2010, with a desire to bring integrity and quality craftsmanship to each project. Walking through the steps of: listening to what ideas & designs the customer may already have, discussing possible options, budgeting/pricing the project, customizing designs, conducting the build, and final touch up; all along the way fully communicating to answer questions and orchestrate any applicable changes.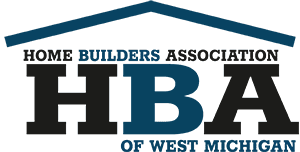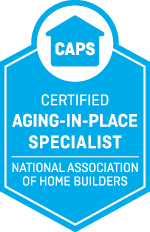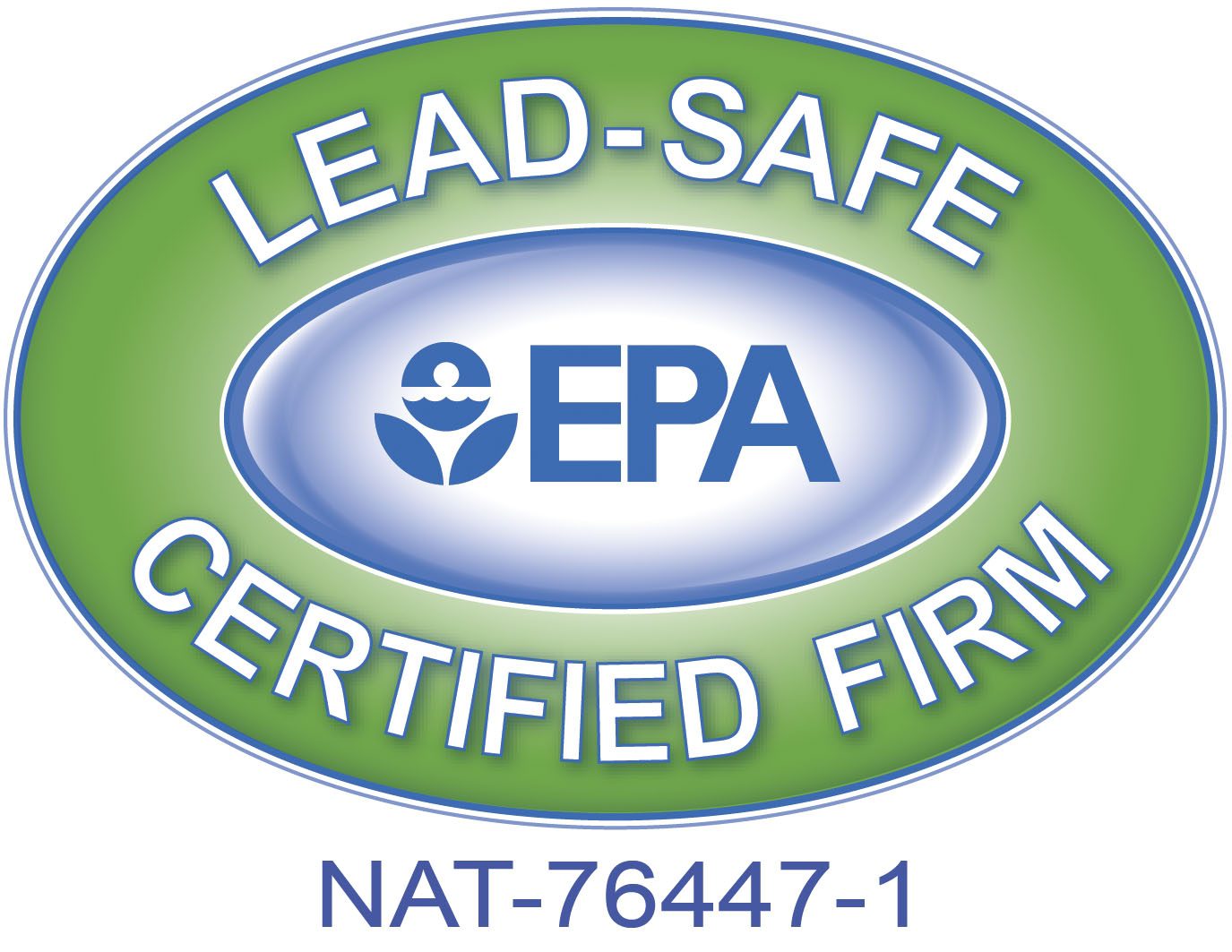 Values
– Upfront job quoting and fair market pricing
– Professional and honest project assessment
– No pressure sales
– High quality craftsmanship
– Professional and courteous installers
– Full communications (scheduling, answers to questions, regular construction updates, and close out proceedures)
Why Us?
As soon as Jason was able to begin working, he started working for his parent's family business. After 16 years in the construction field doing installations, sales, and managing; he started Capstone Home Improvement in 2010, with the desire to expand into a full service contracting company. Conducting work on both interiors and exteriors of residential and commercial projects.
Mission Statement
To be a full service remodeling contractor that provides the highest quality of craftsmanship, products, and customer service to each client's project. Conducting each experience with honesty and integrity from start to finish. Resulting in customer loyalty and network referral clientele.
Staff
Jason Van Beck – President
Josiah Swartz – Sales & Estimating
Ken Karakula, Jr –  Operational Manager
Kara Petrowsky – General Administrations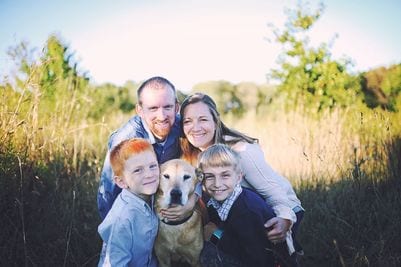 Address:
6811 W. KL Avenue
Kalamazoo, MI  49009